PLANNING / TESTING / ADJUSTING / VERIFYING / DOCUMENTING!
Commissioning is a process that checks and documents the design and installation phases, while testing of an implemented systems according to the requirements of the legal acts, standards, suppliers, customer, etc. It also includes training of the facilities personnel to operate and maintain the equipment or systems efficiently.
Our team can realize integrated process of a set of engineering techniques and procedures to check, inspect, and test every operational component of the project—from individual functions such as instruments and equipment, up to more complex entities such as subsystems and systems.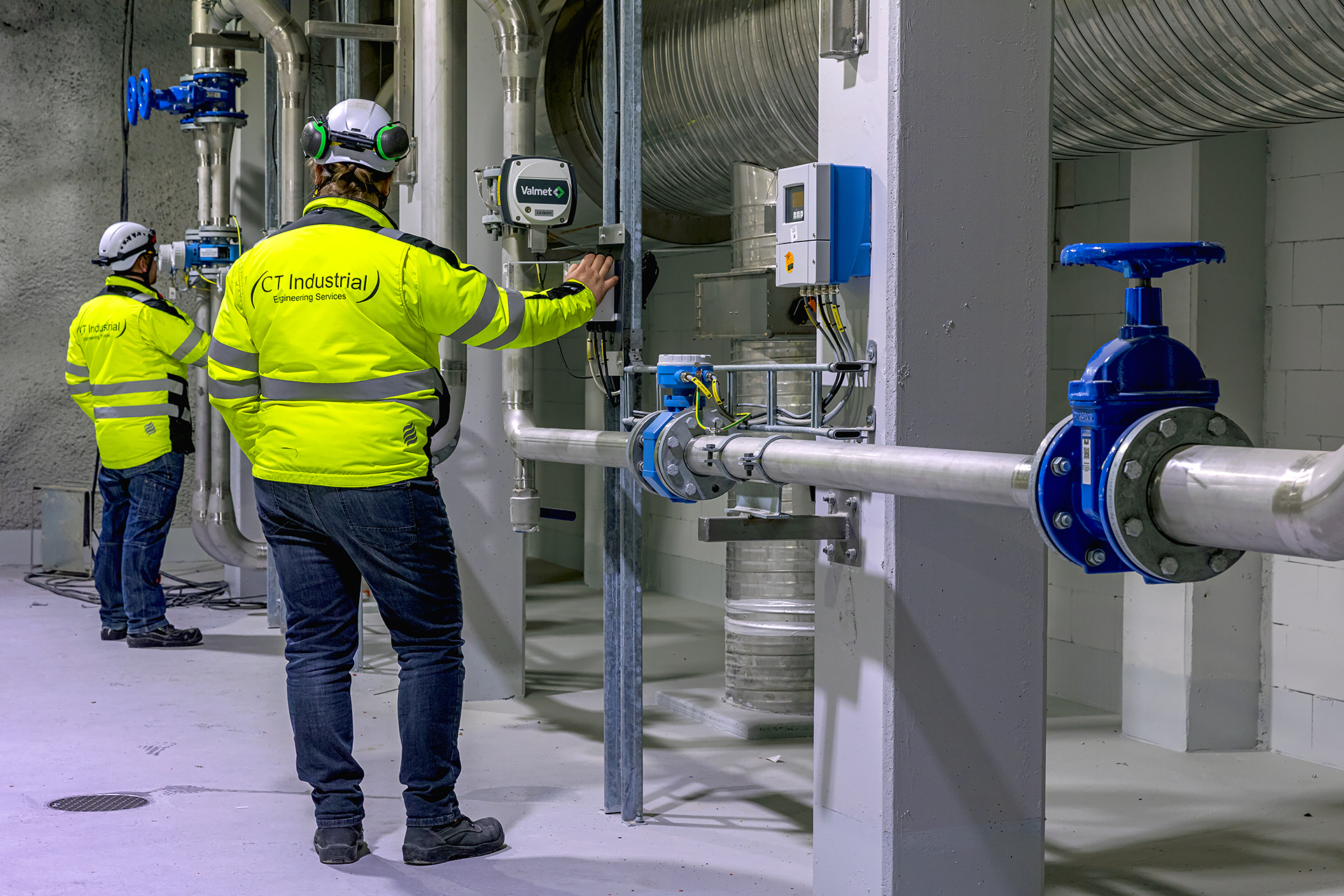 During the commissioning works we carry out following standard procedure:
Our team of professionals are ready to serve various industrial objects with following services:
Properly implemented commissioning procedure allows customer to lower energy and operating costs, increases availability and reliability of the system, increases efficiency for O&M activities per completeness of documentation and effective trainings.