EFFICIENT QUALITY AND SAFETY IS OUR TOP PRIORITY
Our company provides installation works and supervision of such works since the establishment of the company. We acquired Palsteel, Oy in 2019, which operated pool of qualified resources for welding works and installation services. Since then, the company has a strong background to support the market with installation services. We are working on the different level of expertise:
We operate our own production facility that is located in Haapavesi, Finland and is equipped with proper equipment and machinery to prefabricate components for assembly on site or proceed with production activities. Our company has also own assets to support activities on sites, i.e. delivery truck, telescopic handler, tool-vans, etc.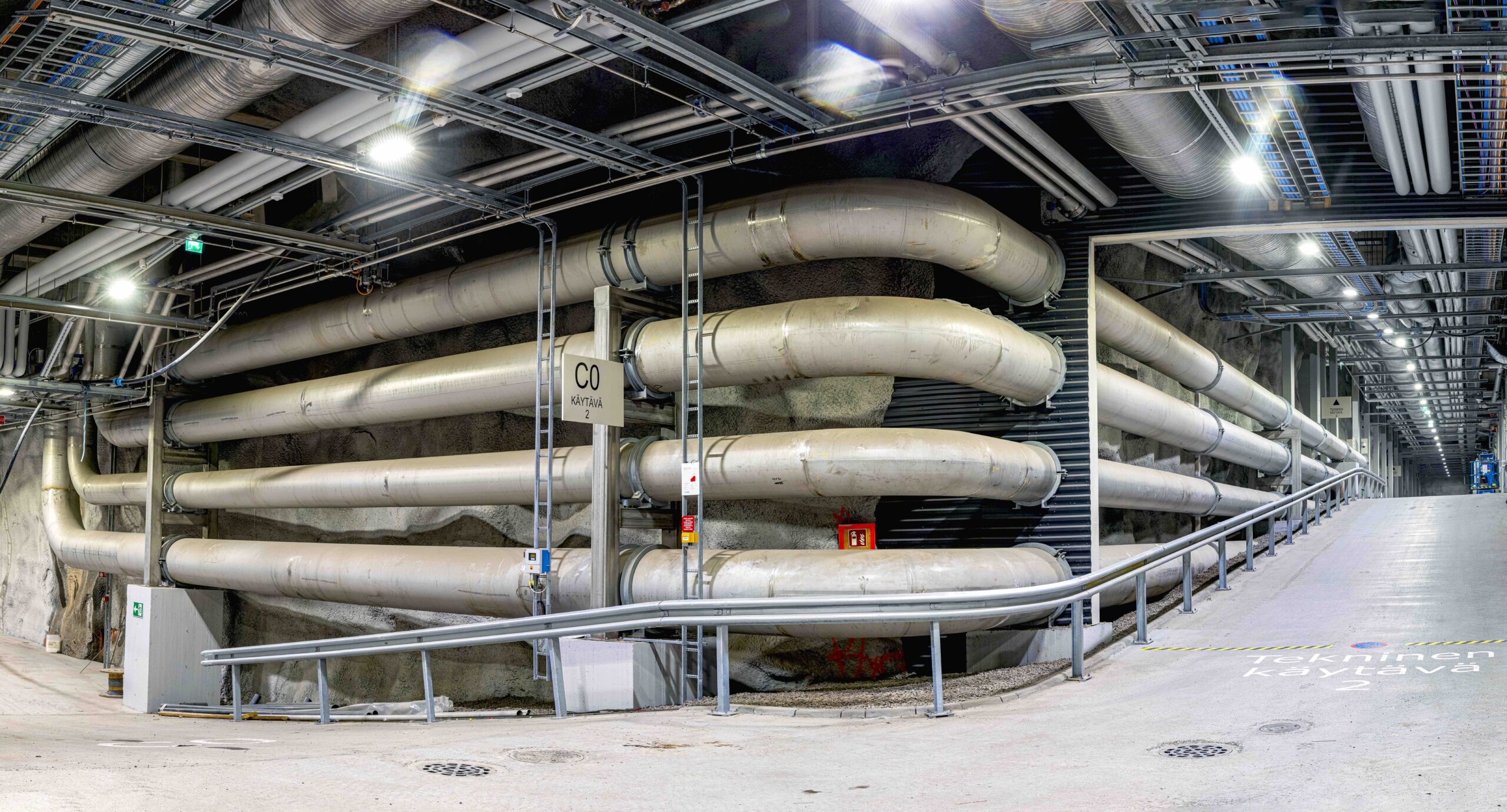 Our offered installation services covers following work packages:
Our reference portfolio approves that our competences, work culture and project implementation skills were already well received by energy, wood processing, recycling, chemical, food, and other important industries.
Our team of site and project managers can take care of all related documentation to installation works, like CE documentation, NoBo approvals according PED directive, design documentation, site documentation, etc.